#TeamCaci - Meet Selina, Caci Mt Maunganui Owner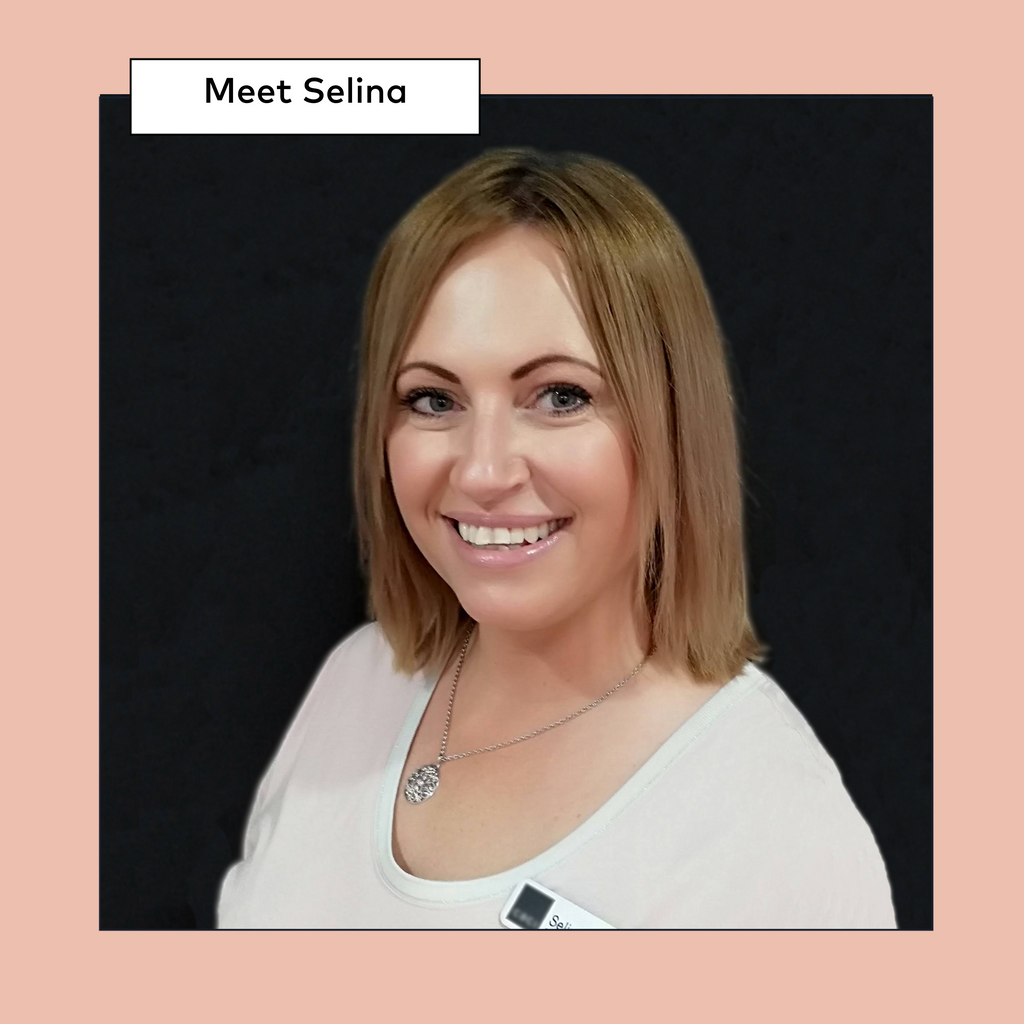 How long have you worked at Caci/ can you tell us a bit about your Caci journey since you've been working here?
I started as a Treatment Advisor at Caci Hamilton East back in 2019. 
Of all the jobs I have had in my career, this was the one that gave me the most satisfaction as I could see that what we were doing for the customer was special.
I absolutely loved working there and was inspired to pursue my own clinic.
Caci Mt Maunganui was where I was a customer many years ago and that clinic just so happened to be the one available at the time of looking. Meant to be!
Can you tell us a bit about how you got started in the industry? Why Caci?
I began in the beauty industry as a makeup artist. I then progressed into beauty sales, then management. I have always been in this industry because it keeps me interested. It is always evolving and I love that.
Caci is just the right fit for me. It is about giving our customer confidence and that is at the core of this whole industry.
What makes working at Caci so special for you? 
Being part of a brand that is so well known and loved.
Being a New Zealand owned company is what makes Caci very special.
What are your future goals while working at Caci?
I really just want the Mt Maunganui clinic to be performing at it's full potential.
I would love to become the best business owner I can be.
What does #skinconfidence mean to you?
Not feeling self conscious about my skin!
Primary skin goal or skin concern?
Ageing, in particular the sagging which starts when you hit 40!
Favourite Treatment?
Hydradermabrasion

Go-to coffee order?
Mochachino
Holy grail product?
Murad Vit-C Glycolic Brightening Serum
Are you interested in joining us at #TeamCaci ? 
---