Retake the quiz
Here are your results!
Based on your answers, we'd recommend the following membership and treatment plan:
OVERVIEW
Your membership
8 treatments, with each treatment performed around 5-6 weeks apart
A skincare kit to boost your in clinic results at home
Caci membership treats and benefits!

Liquid error (sections/pf-c9eb59d5 line 49): product form must be given a product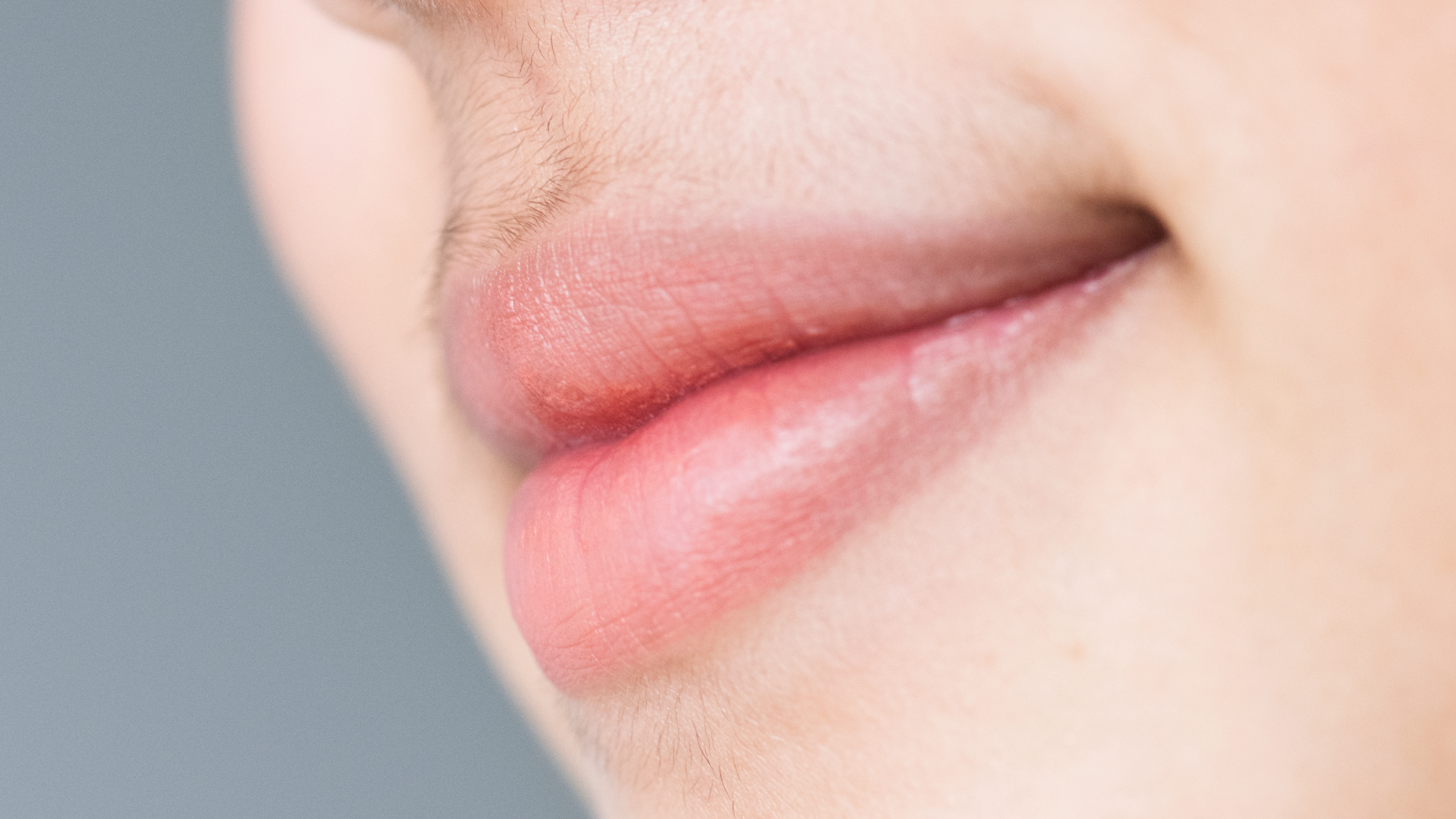 Laser Hair Removal is an effective long-term solution for treating unwanted hair, but what about the thousands of women who have conditions like Polycystic Ovary Syndrome?
At Caci, we treat many women with Polycystic Ovary Syndrome (PCOS) with Laser Hair Removal, but it's important to have a clear understanding of the treatment, and possible results before getting started.

Read on to find out all you need to know.
LEARN MORE
Frequently Asked Questions

Free Consultation

At Caci we offer free consultation to chat about your skin, your concerns and goals and the treatment and skincare options that will get you the best results!