#TeamCaci - Meet Katherine, Caci Training Operations Manager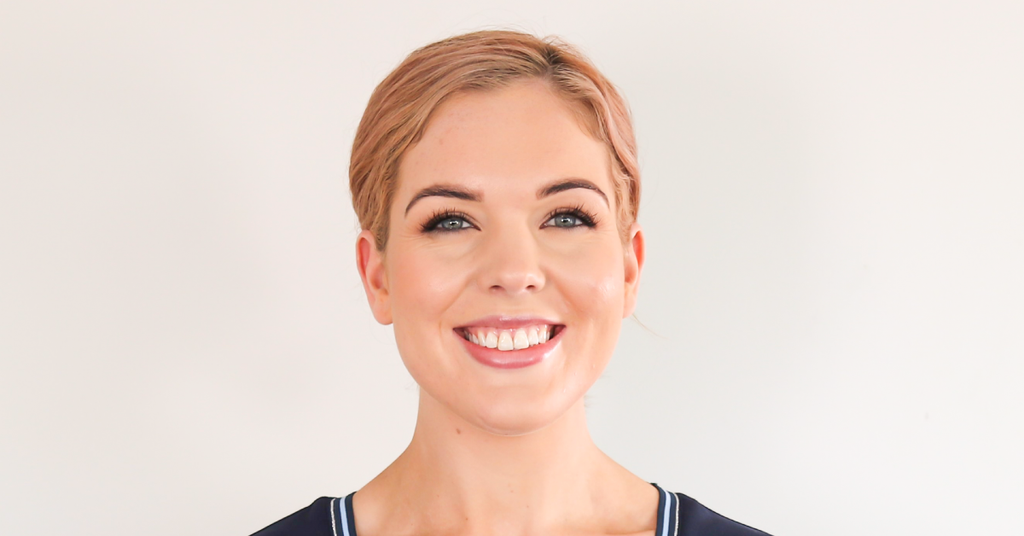 Meet Katherine, Caci Training Operations Manager. Katherine combined her skills as a Skin Therapist and a Teacher to become Caci's Regional Trainer—and hasn't looked back. We sat down with Katherine to get to know her better including why she already feels like she's made a difference and what #skinconfidence means to her. 
What inspired you to become a Skin Therapist? 
My skin was something that constantly caused me physical and emotional stress. It felt like a battle I was never going to win. After I had tried what felt like every acne product on the market at the time, I felt desperate and defeated. That was when I decided I was going to study Beauty Therapy. I wanted to dig deeper and educate myself, so in the future I would be able to help other people who were fighting the same battle as me. Every skin is so complex, there's much more to it than people think. 
What does your role entail?
In my role as Regional Trainer and Clinical Support, I get to travel all around the country delivering trainings for our Skin Therapists and Registered Nurses. When I'm not travelling, I support our clinics with answering enquiries, working on training material and offering fast start support for our new opening clinics.
What do you love most about your role?
I've combined my skills as a Skin Therapist with my teaching skills, so now I get the best of both worlds. Plus, I get to travel to a different location every week! And when I'm not out and about, I get to work from home in beautiful Taranaki.
What do you love the most about working at Caci?
At Caci, we're encouraged to build strong relationships with our customers—which is so important! I always dreamed of working somewhere that was focused on results-driven skin treatments. Caci offers ongoing education for their therapists, which I love! because it means that I will always have the knowledge I need to guide my customers through their skin journey. Clinic life is fast paced and exciting, every customer brings a new story to work with and new information to research.
I really feel like I'm making a difference here at Caci. 
What does #skinconfidence mean to you?
To me, #skinconfidence is all about wellbeing. Your skin impacts the way that you feel, mentally and emotionally. It's not just about the physical appearance. Anyone who has been unhappy with their skin, will understand what I mean. Wellbeing is defined as "the state of being comfortable, healthy, or happy."
Primary skin goal or skin concern?
Pigmentation and acne scarring. I'm coming in hot with the treatments and I am seeing amazing results already!
Go-to coffee order?
Decaf Coconut Latte.
Holy grail product?
Murad Rapid Age Spot Correcting Serum & Murad City Skin Broad Spectrum SPF50.


Thanks for chatting with us Katherine!

Are you interested in joining us at #TeamCaci ? 
---