International Women's Day: Krista Coningham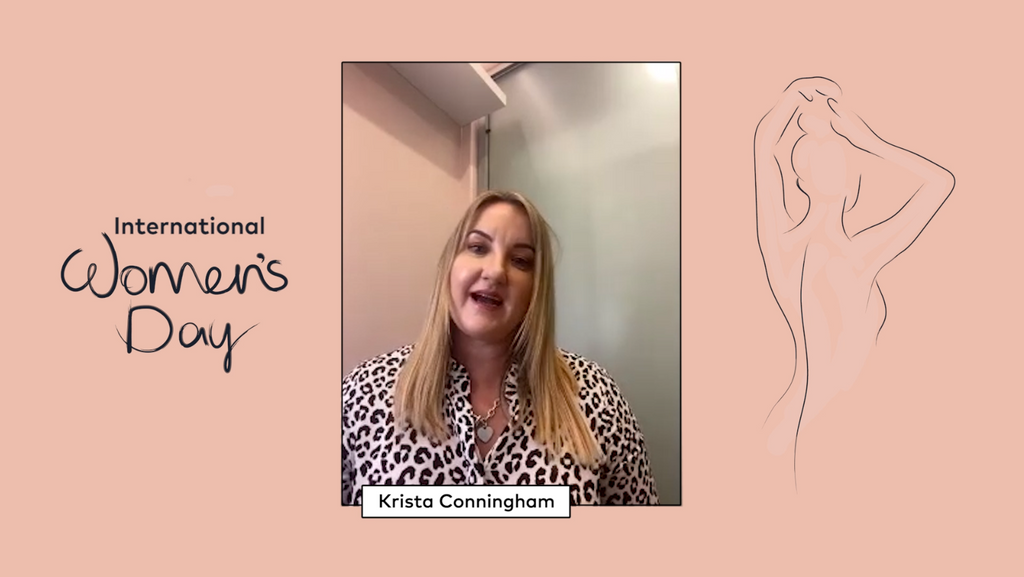 International Women's Day 2022 Profile: Krista Coningham

We're celebrating #IWD2022 by sharing a Kiwi woman's story every day in the lead up to 8 March. Through their stories, we'll learn more about the amazing wahine that make up our community and what IWD2022 means to them. 
Today, hit play to hear from
 Caci Blenheim Owner and Mum, Krista Coningham.
For 19 years Krista was driven to succeed in her career, but always dreamed of being more fulfilled and having her own business. She often read stories about women just like her who went from corporate to business owner and she dreamed that would be her story too, but felt like she would never find her niche. She always felt that was someone else's story.
In 2020 Krista found her niche and passion and is now the owner of Caci Blenheim.  Krista now has a courageous vision for her clinic and team, chasing goals with a new sense of passion and purpose. 
---