Skin Confidence Club: Meet Andrea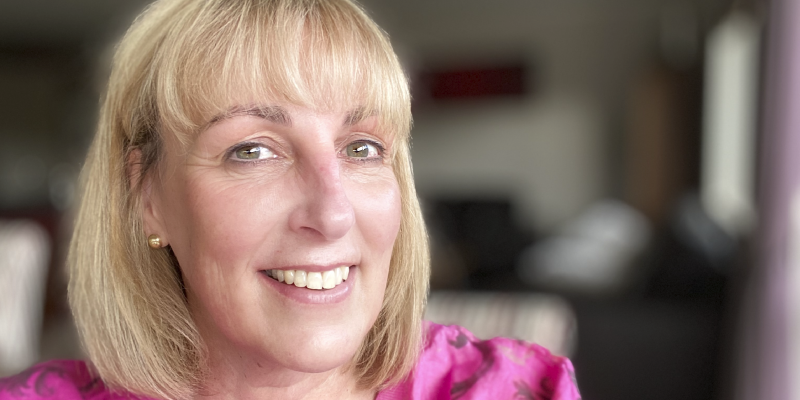 Meet Andrea, a member of our #SkinConfidenceClub. Andrea joined Caci Pukekohe back in 2017 and hasn't looked back. Get to know her below.
What brought you to Caci?
I've cared for my skin since I was 16 years old, but as we age it helps to have those extra treatments that you would not normally do yourself at home.  My treatments at Caci Pukekohe started back in 2017 and I'm now part of their yearly Skin Plan which is amazing.  I thank my beautiful Mother for the advice she gave me back in the 1980's  - self care should always involve looking after your skin.
  
What is your favourite Murad/Skinsmiths product or Caci treatment?

I love the Skinsmiths Gentle Cream Cleanser and Complete Recovery Moisturiser.  Both feel so lovely to apply and leave my skin absolutely glowing. Hydration seems to be the key as we age.



What does Skin Confidence mean to you?
Skin health can often impact on your emotional and mental wellbeing so feeling confident about your skin can help with your overall confidence, especially as we get older. What we eat, the environment we work in (air conditioning), the amount of water we drink, how much we move – all of these things have impact and ultimately produce results so be aware and compensate accordingly.


What is your number one skin tip?
Always cleanse, tone and moisturise morning and night and never go to bed with your makeup on - your skin needs time to breathe.


What is your must-watch Netflix series or must-listen Podcast?

Netflix: The Queens Gambit – Beth's journey from adversity to being a Chess Champion in a 'Man's world' is truly inspiring.
Podcasts: anything from Brene Brown is always incredibly thought provoking for me – 'Courage is Contagious' -  as women we should always remember this.

Thanks for sharing, Andrea. Want to feature next? Get in touch with us. Everyone who is featured will be spoilt with some skincare goodness.
---