Skin Confidence Club: Meet Angelique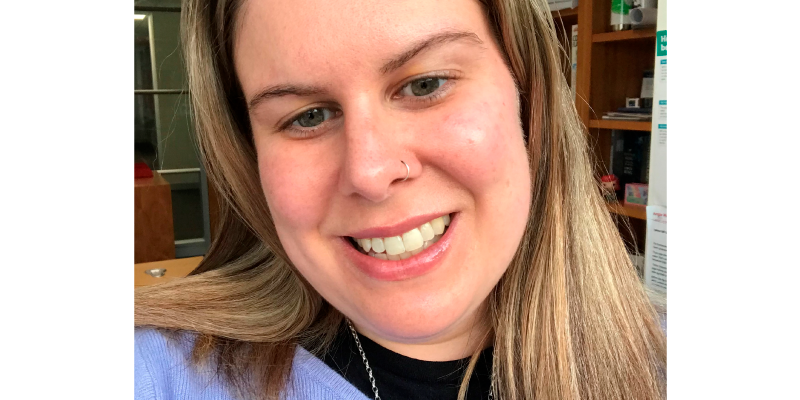 Meet Angelique, a member of our #SkinConfidenceClub. Angelique is a member at Caci Thorndon having joined us way back in 2005! Get to know Angelique below and hear about her journey to skin confidence.


What brought you to Caci?

I first went to the Caci Clinic back in 2005 as a 19 year old suffering from acne and acne scarring. After completing a Reformaksin membership including microdermabrasions and laser treatments, my skin was completely changed and I gained my confidence back!

Then in 2017 as a 31 year old, I decided it was time to treat myself and really focus on investing in skincare and treatments to prevent early signs of aging. I started on a Reformaskin membership with the wonderful staff at Caci Thorndon. Then more recently I added on an advanced skin treatment package to address pigmentation and sun damage.



What is your favourite Murad/Skinsmiths product or Caci treatment?

My favourite Murad product is the Prebiotic 4-in-1 MultiCleanser. My favourite Skinsmiths product is the Hydration Booster. It's so hard to choose a favourite Caci treatment as they are all so good! But I always love a microdermabrasion and love the results I've achieved from Microneedling and Fractional Co2 Laser.



What does Skin Confidence mean to you?

Skin confidence means that I don't feel the need to wear foundation every day, I don't feel like I need a lot of makeup to feel good about my skin. It's also feeling in control of your skin health.



What is your number one skin tip?

Always wear SPF every day and also don't forget eye cream too! Those are my two most important products for every day!



What is your must-watch Netflix series or must-listen Podcast?

My Netflix must-watch recommendations are The Haunting of Bly Manor and Schitt's Creek. Schitt's Creek is an absolute feel-good comedy gem and Bly Manor is beautiful and gripping!


Thanks for sharing Angelique—we are so happy for you and your skin! Want to feature next? Get in touch!
---