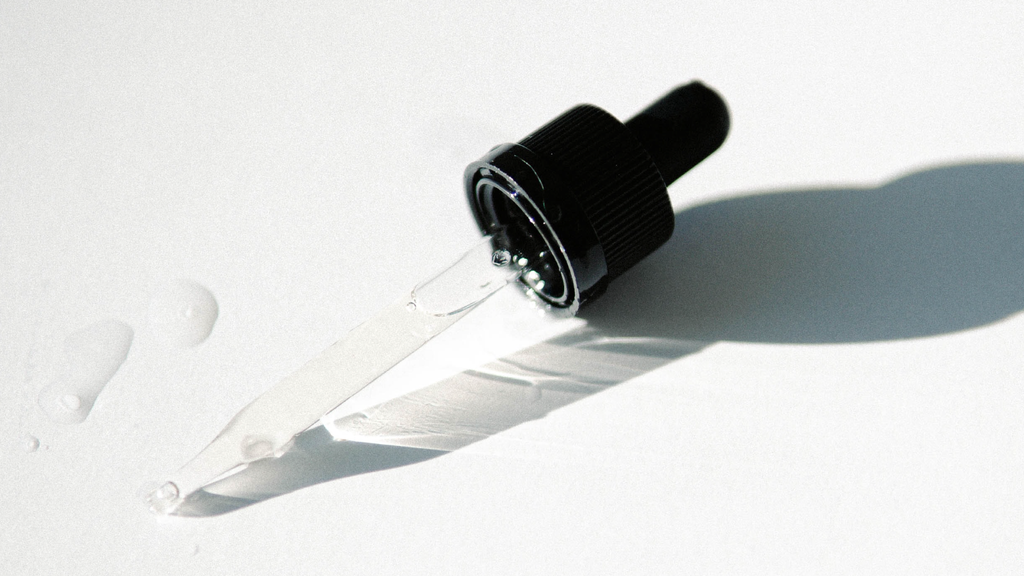 Skincare can be a little daunting—but it doesn't need to be. The trick is to start with the key three. The key three builds a solid but simple base to get your regime started. Once you feel confident, get a better understanding of your skin, and want to explore the vast and exciting world of skincare—we'll be right here to help. Like always.⁠⠀
⁠⠀
Read on to discover our key three skin foundations: Reformaskin membership, 3-step routine, SPF.⁠⠀
A Reformaskin Membership at Caci
At Caci, we know great results take time. That's why we've developed a range of memberships, including our Skin Health Plan—Reformaskin. Our Reformaskin membership offers a range of skin conditioning treatments, all developed to help you enjoy #SkinConfidence.
These treatments are the foundation your skincare routine—helping to refresh, hydrate, repair and soothe skin to keep it in its best condition. You can level up these treatments with more advanced options in the future. But for now, this is a great starting point.
Get a personalised schedule of treatments that best treat your skin concerns including access to member only benefits (like discounts!) by booking your free consultation. Yep, consultations are free!
3 Step Routine
This is our go-to, fail-proof 3-step routine for everyone who knows they need to be looking after their skin... but doesn't know where to begin. Start here... and then the world (well, your skin) is your oyster.
Cleanser
The most basic aspect of skincare that everyone should do at least daily, if not twice a day—already read the label and use as directed. No makeup you say? Still gotta cleanse. With dirt, bacteria, sweat and other surface build up accumulating on the skin, it's important to rid your pores of all the nasties, regardless of what's on your face.
Try cleansing for at least 30 seconds. It's kind of like brushing your teeth, the longer your do it, the better the clean. But don't go overboard as it may dry your skin out. Not sure on what cleanser to opt for? Look for a cleanser that will target your concern. Acne? Acne cleanser. Pigmentation? Vitamin C cleanser. Dryness? Hydrating cleanser. Better yet, book a free consultation with one of our skin experts to get a recommendation based on your skin concerns and needs.
Moisturiser
While we love our cleansing friend—it does strip some of the natural oils from our skin. This is why moisturiser, our hydrating friend, is so important to keep our skin balanced and nourished. Our skin doesn't make its own water so it's important to give it a drink in the form of moisturiser, twice day. Morning and night. Similar to cleansers, look for a moisturiser that will target your skin concerns. Heavier creams should be used at night while SPF-based and lighter moisturisers can be used during the day.
SPF
This is our nonnegotiable. If you have use just one product. Make it SPF. This is our number one to protect your beautiful skin whilst fight signs of aging, pigmentation and more. Sun damage is cumulative and can happen both outside and inside. In fact, blue light from the device your reading this on right now... can be doing damage. Make SPF, your BFF.
An SPF
It's the final step in your 3-step routine, so you know it's got to have it's own feature on this list. Your skin's job is to look after you, protecting your body from the world outside (and it does a very good job!). So give it a hand!
Without SPF you will start to see uneven skin tone, dark spots and fine lines in your late 30's, by the time you are in your mid 40's you will start to see wrinkles from collagen and elasticity loss and dryness. And by the time you are in early 50's lines will be deeper and skin will start to feel leathery with obvious collagen and elasticity loss. An easy way to combat this is to incorporate a sunscreen into your regime. every. single. day.
Try Skinsmiths Daily Antioxidant Defence SPF30 for a weightless, non-greasy option.
Want to know more? Book a free consultation with one of our skin experts to chat about what we can do for you. Send us a message on Instagram or Facebook. Or head into clinic for a free consultation with our expert team.
---