Your Guide to Visiting Caci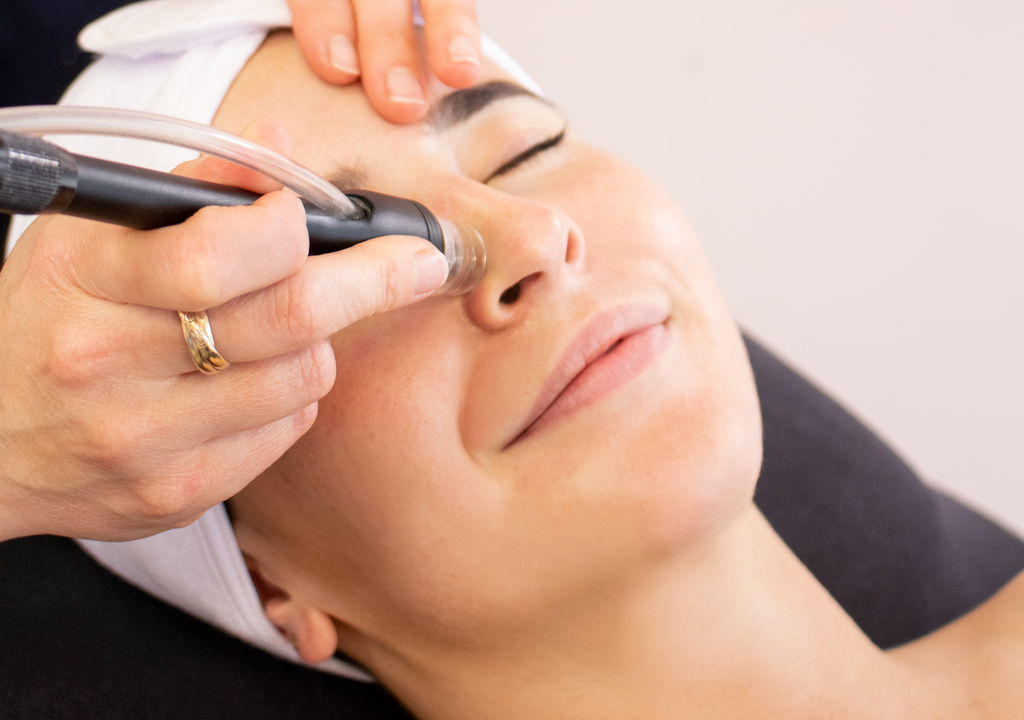 Updated: September 13 2022
Covid 19 Precautions:
You no longer need to wear a mask when visiting us at Caci.
At Caci your wellbeing is our top priority.
We keep our clinics clean and sanitised at all times.
If you would prefer your treatment provider wears a mask during your treatment, please let us know and we can easily arrange this.
We're excited to help you look and feel your best!
This is your handy guide to visiting us at Caci.
Appointments

We send reminders via email and text message ahead of your appointment, if you need to reschedule we require at least 24 hours notice.

Please make sure to arrive early to allow time for parking.

If you are running late we may have to shorten your appointment or reschedule (if we do not have enough time to complete your treatment).

Caci members get priortitised bookings by scheduling them in advance.
Personalised for you
We want to make sure you are getting the best results - feeling confident in your skin! Please let us know if you have any changes to your health, medication or any other special considerations such as vaccines or pregnancy.
Will having the Covid vaccine, or any vaccine affect my treatment at all?
If you have your vaccinations booked in or have had yours recently, check the chart below to see when you will be able to come in for your next treatment. Please let us know and we will schedule your treatment accordingly.
| | |
| --- | --- |
|  Treatment | Time to wait after having your vaccination: |
| Dermal Filler | 2 weeks |
| Botox | 1 week |
| LED Light Therapy, Laser Hair Removal, Fractional CO2 Laser, Photo Rejuvenation | 1 week |

This does not apply to appointments for: Microdermabrasion, Hydradermabrasion, Microneedling, Sonophoresis Skin Infusion, Facials or Beauty Services.
Let's get comfy - this is your 'me time'
Get comfortable, pop your phone on silent and enjoy your treatment.
This is your time, so wherever possible - enjoy it on your own.
Also, for their safety, children are not allowed in the treatment room with you.
What to wear
During some of our facial treatments we may ask you to expose your shoulders and decolletage. We recommend wearing a top you are comfortable with removing and/or straps that can slide down.
If needed, we can provide disposable underwear particularly for bikini area treatments.
Payment
If you are on a membership with payment plan - it's all sorted!
We accept all major credit cards, cash, EFTPOS, Laybuy and Afterpay.
Feeling unwell? Let's reschedule your booking
If you are unwell, or have symptoms including fever, cough, sneezing and running nose or sore throat, contact us to reschedule your appointment. 
 
We want to ensure that we're doing the right thing by our customers and our team, so if you are unwell, please stay home. We will also ensure our team are healthy and well every day we're in clinic too. 
If you have any questions, do get in touch via our webchat, social media or by contacting your clinic directly.
We look forward to seeing you in clinic soon, we're for you x
---