"I love waking up and being excited to get to work" - Hannah, Caci Franchisee and Registered Nurse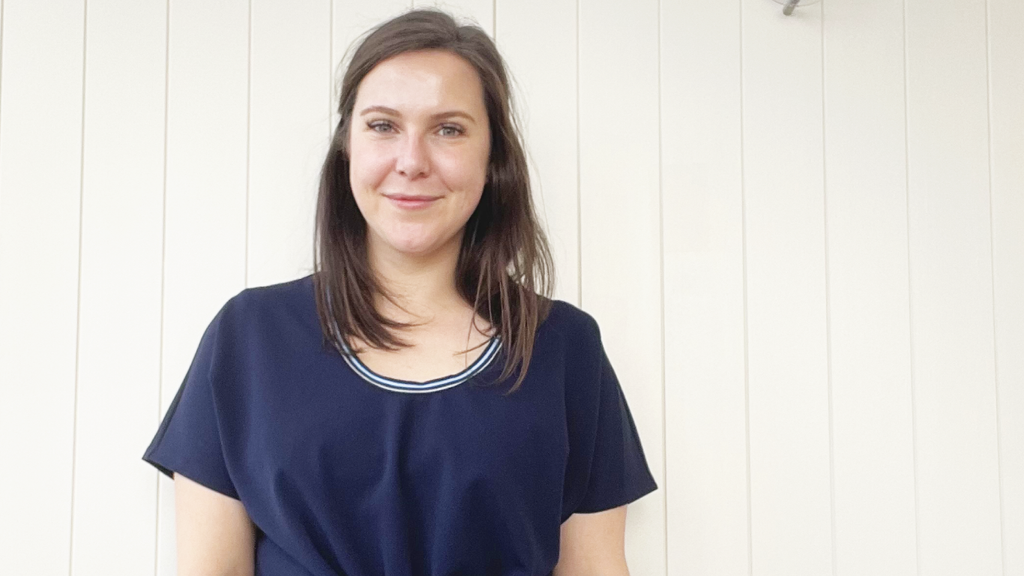 Meet: Hannah Charleston, Registered Nurse and owner of Caci Kumeu. 
How did you get into nursing?  
Initially, I wanted to be a teacher, however when I visited teacher's college, I realised it wasn't for me. I was always interested in science at school and my caring and nurturing side, led me to nursing. My grandmother and mum are both nurses, so I guess it was in my blood too! 

Where did you start your career in nursing? 
I started my nursing career in Starship at Paediatric Intensive Care Unit (PICU), which was an amazing place to begin my journey. It was hard work but very rewarding, and I was really able to hone my critical thinking and assessment skills as well as experience such a wide variety of specialties. From here I moved into PACU (Post Anaesthetic Care Unit) nursing where I worked in both private and public caring for adult and paediatric patients. I then took on an Associate Clinical Charge Nurse role at PACU and Endoscopy at Waitakere Hospital – fast paced, always changing and taught me a lot about people and culture in the nursing space as well as clinical practice. There is so much scope to develop your career in nursing – that's one part that I really love!  

Were you interested in appearance medicine, cosmetic nursing before coming to Caci? 
I had been a customer of Caci for around 10 years, so I knew the brand and loved Caci's philosophy. I looked into appearance medicine a few years prior and researched a lot about the industry; I loved the combination of skill and artistic flair, combined with making real meaningful changes for customers. I was ready for a change, and I had a colleague and friend who had branched into the appearance medicine field, and I could see the excitement and passion she had for her work. The benefit of Caci, is that I could also own my own business while doing what I love, so I started looking into becoming a franchise owner while I was on maternity leave with my daughter, and everything fell into place from there! 
 
What would you say to you nursing peers who are looking to develop their career into something different, like Caci? 
Make the leap, take a chance on yourself. We are so lucky to work in a field that offers such variety and fluidity. There is truly something out there for everyone and there is more than one way to have a significant impact on people; that is the beauty of nursing as a profession. Caci provides comprehensive in-house clinical training from their Auckland based training academy, and offers plenty of hands-on support,  plus with oversight from a Clinical Advisory Board you really like you're supported while working autonomously. From a nursing perspective, there is a clear learning pathway to develop your skills and learn new injecting techniques and treatments. 

What do you love most about working at Caci?  
I love meeting people from all walks of life; there is something special about the rapport you build with a customer when they are in a vulnerable space, sharing with you about things they may never have discussed with another person. I love seeing the joy in their face when they see their results, there is a shift in their confidence, the way they hold themselves, it's truly a rewarding experience.  

I love waking up and being excited to come to work. Every day presents new challenges and new things to learn. It's certainly not always easy, it's a lot of hard work but the rewards and the satisfaction I get from owning my business and making a difference for so many people is worth it all.  
Are you interested in joining us at #TeamCaci ? 
---