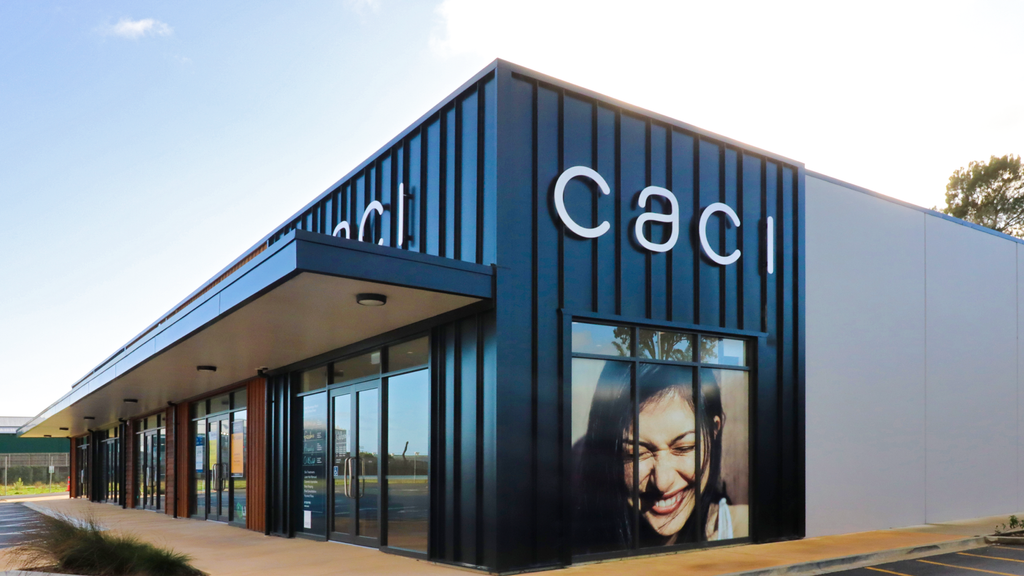 Chances are, if you're reading this right now, you know about Caci and who we are. But did you know that we're a franchise company? Did you know that you could own a Caci clinic? Yes, you!
Keep reading as we give you the 101 on what it takes to own a Caci, including the benefits, the locations we're wanting to grow to, and how to take the first steps towards being an owner!
What are the benefits of owning a Caci?
We're proud to be a New Zealand owned and operated business, and with over 25 years of experience behind us, Caci is New Zealand's biggest group of skin clinics from Whangarei to Invercargill! With Caci, you can feel confident investing in a household name that New Zealanders love. Afterall, Caci recently scored 89% for brand awareness amongst all clinic brands evaluated – the highest score!
Being a part of an established franchise also means you have access to systems that are proven to work, and you can enjoy the support of people who are there to make sure you succeed. With our proven business model, more than 64% of our clinics have revenues in excess of $1million annually.
Results are largely determined by motivation, efforts and the abilities of Caci franchisees, but over the years, as a company we've mastered what is needed to come out on top, and have built a support package that provides everything needed to set up and maintain successful, beautiful businesses.
What kind of support would I have access to?
Our franchisees receive dedicated support from our support office. Support functions include marketing, sales, accounting, technology, and a training academy. The support team is committed to providing clinics with comprehensive training in the franchise system, helping clinics get established, maintaining open communication, negotiating 'bulk' deals, monitoring clinic success and offering human resources support.
What locations are you looking for?
With over 55 clinics, we are well on our way to making Caci clinics accessible to all corners of New Zealand. We have current opportunities in Northland, Auckland, Waikato, Bay of Plenty, Central North Island, Whanganui, Lower North Island, Tasman, West Coast, Christchurch, Ashburton, Oamaru, Timaru, Otago, and Southland.
If you think we've missed a spot, we are always happy to discuss the potential for Caci in other areas! And from time to time, existing clinics may come up for sale. If there is a particular clinic or region you are interested in, you are welcome to make a confidential enquiry.
Okay, I'm interested! What's next?
We'd love to hear from you! Head over to our Franchising page to fill out the contact form and tell us a little more about yourself. Following submission, one of our Franchise Support Team members will be in touch.
From there we'll invite you to attend a Discovery Day where you can meet some of the team and learn more about how we support our franchisees. Then, you'll receive the information you need to make your decision. Reference checks are completed as well as a business plan.
Final step? Success! Once approved, the Franchise Agreement is signed, and we're all set! So, what do you say? Is it time to take those first steps?
---