#TeamCaci - Meet Claudia, Caci Rolleston Owner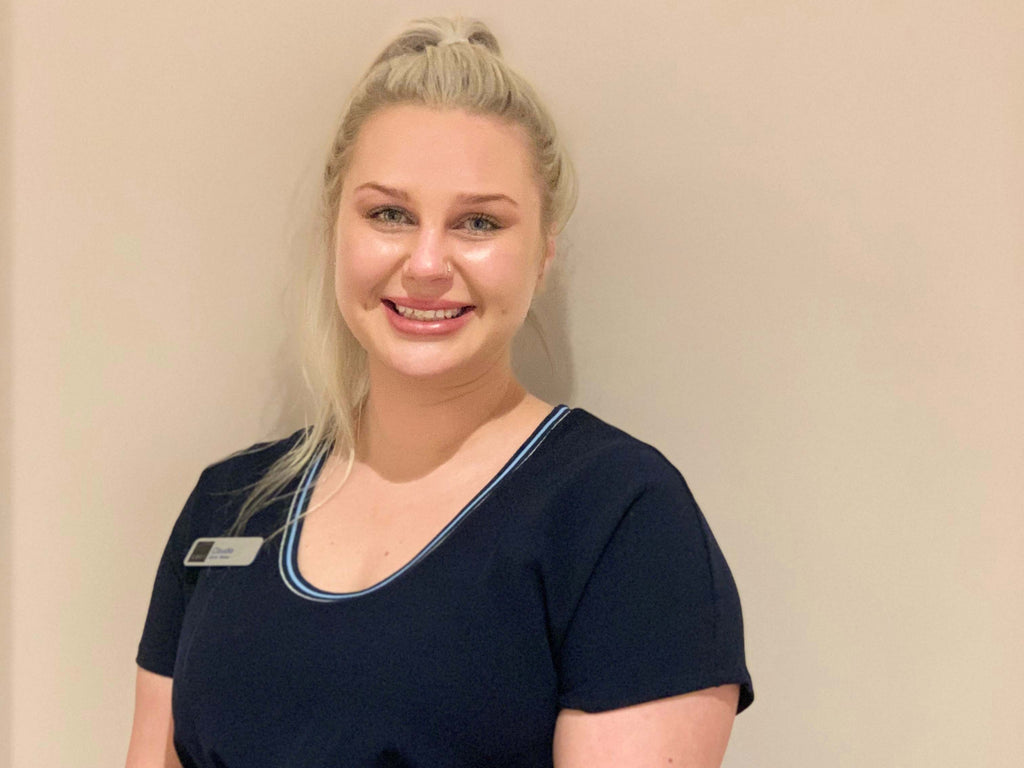 How long have you worked at Caci?
I have been with Caci for 5 years now.
Can you tell us a bit about your Caci journey since you've been working here? (have you moved clinics/changed roles/learned new skills/gone away and come back)
After graduating as a Beauty Therapist, I started working for Caci Kohimarama in 2016. I then moved closer to home and worked for Caci Northwest, it was a new clinic and the challenge of developing a customer base appealed to me. Also, during my time there, I won the Top Murad Sales Award and was in the Top 10 sales for Skinsmiths.
After meeting my partner Adam, I made the move to Christchurch. I joined Caci Rolleston in 2019 and progressed into the Treatment Advisor and Assistant Manager's role.
I've enjoyed the various different roles and providing skin confidence to customers combined with amazing customer service. It has always been a major goal of mine to become a Caci Clinic owner.
Can you tell us a bit about how you got started in the industry?
I have always had a passion for skin care and wanted to give myself skin confidence. This is what stimulated my interest in becoming a beauty therapist and loved the cosmetic industry!
What makes working at Caci so special for you?
Working for Caci has changed my life. I never knew it was possible to actually find a job that I loved getting out of bed for! I love seeing the confidence grow in my customers and seeing how happy they are with their results. I couldn't tell you how many times I've had tears brought to my eyes when a customer tell me how good they feel and what they have achieved with using our treatments and products. I live and breathe Caci! 😊
What are your future goals while working at Caci? (any role progression/personal development/new skills)
My goal is to grow my clinic and become one of the most successful clinics in New Zealand, achieve skin confidence for every one of our customers and providing amazing customer service. Maybe owning more than one clinic could be a new goal.
I want to see my team grow with me by having the same belief in our products and treatments as I do and having that 'Customer focused' approach.
What does #skinconfidence mean to you?
Skin confidence is feeling good in your own skin.  It's not just an outward appearance, but also improves self-esteem and inner confidence so people can face their challenges in life and attain their goals with more confidence.
Go-to coffee order? Flat White!
Holy grail product? Murad's Multi Acid Replenishing Peel!
Are you interested in joining us at #TeamCaci ? 
---