#TeamCaci- Meet Jess, Caci Masterton & Upper Hutt Owner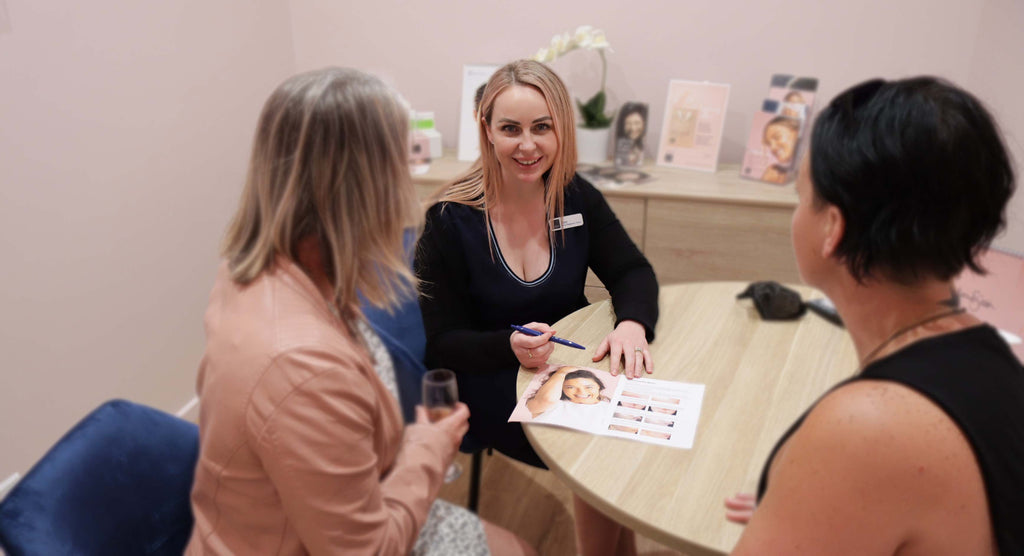 How long have you worked at Caci?
I bought Caci Masterton in Nov 2019
Can you tell us a bit about your Caci journey since you've been working here? (have you moved clinics/changed roles/learned new skills/gone away and come back)
Owing a Caci clinic has been a huge learning journey, with multiple roles. My favourite being a nurse, I love treating and seeing my clients.
I absolutely love the atmosphere, so much that I have opened another clinic in Upper Hutt. Since opening Caci Masterton over the first 6 months we doubled the memberships in clinic, it is awesome to watch Upper Hutt grow as well!
Can you tell us a bit about how you got started in the industry?
To be honest it was such a fluke. The previous owner of Caci Masterton use to work with me at a medical center, she mentioned it. My husband and I already owned a business but were not seeking this opportunity. It was a random conversation, she was looking to sell and said, 'hey you'd be good', especially already being a nurse!
 What makes working at Caci so special for you?
The environment! From staff and clients in clinic, the whole Caci Support Office team and the rest of the Caci group in surrounding clinics. It's amazing to feel like I'm never on my own, there is always someone for support or willing to help each other, like borrowing other clinics Botox when you've had a busy week. I reckon my clients can also feel that Caci is a great group! #TeamCaci
What are your future goals while working at Caci? (any role progression/personal development/new skills)
To continue expanding both clinics and gaining more experience in injecting advanced areas. Would love to grow my team and have someone else to assist with the managing and customer experience. I am splitting time between the two clinics and getting to do more nurse treatments as I really do love helping my customers get the results they are after.
What does #skinconfidence mean to you? 
For myself it is going out in public without wearing makeup, for my customers I feel that it is them looking in the mirror and seeing how they feel on the inside (amazing, beautiful, confident women).
Primary skin goal or skin concern? 
Anti-ageing, slowing down the process – by taking care of my skin by using good products, and having regular treatments such as dermal filler/anti wrinkle/advanced skin treatments and facials
Go-to coffee order?
Double shot regular trim cappuccino
Holy grail product?
Oh my gosh this is the hardest question – can I only pick one? It would be Murad Hydro-Quenching Essence, I just love how soft and hydrated it makes my skin feel.
Are you interested in joining us at #TeamCaci ? 
---