International Women's Day: Jackie Smith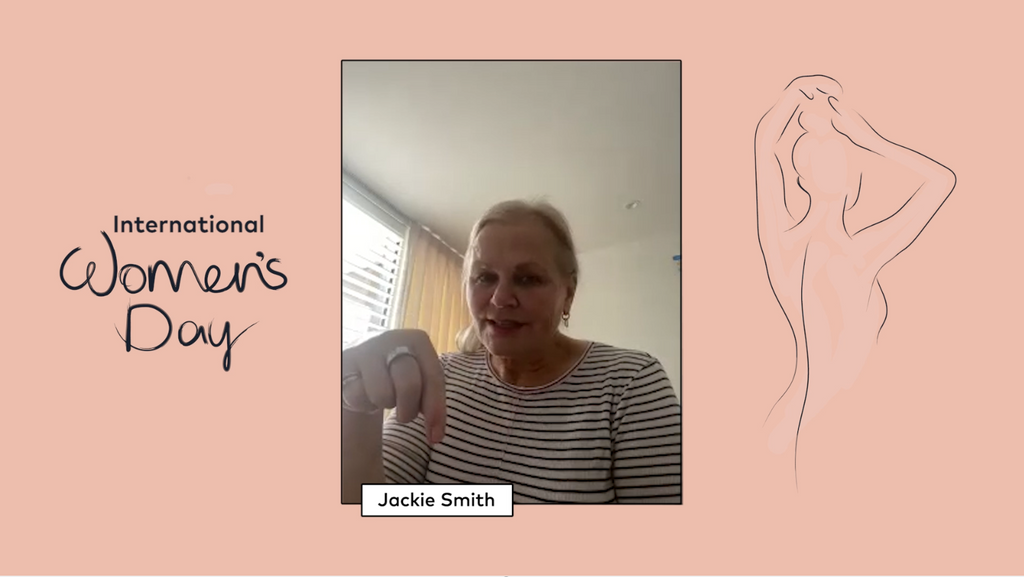 International Women's Day 2022 Profile: Jackie Smith

We're celebrating #IWD2022 by sharing a Kiwi woman's story every day in the lead up to 8 March. Through their stories, we'll learn more about the amazing wahine that make up our community and what IWD2022 means to them. 
Jackie, along with her husband David co founded Caci back in 1994 bringing result-driven treatments to New Zealand. Caci became one of the first clinics worldwide to offer laser hair removal and things only grew from there. Fast forward to 2022, we have just opened our 68th clinic and Jackie and the Caci team aren't stopping there!
---