Skin Confidence Club: Meet Amy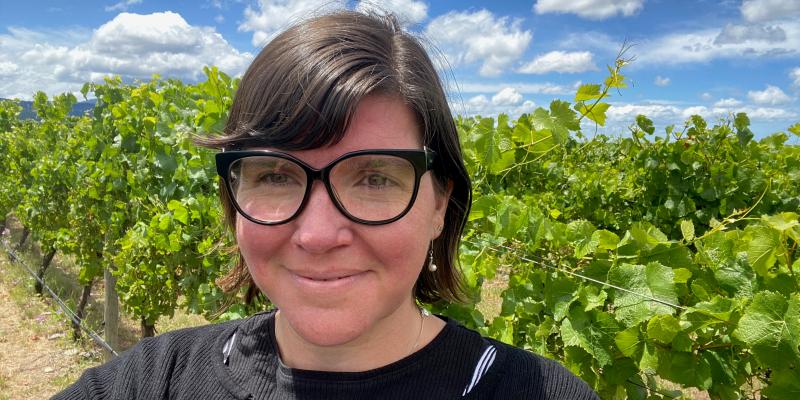 Meet Amy, a member of our #SkinConfidenceClub. Amy joined Caci Blenheim in 2019 to help treat her Rosacea. 18 months on she's full of skin confidence. Get to know her below.
What is your number one skin tip?
I have had Rosacea for the last 5 years. I always felt like I needed something to compliment the treatment from my dermatologist and had looked into treatments options at Caci to help but we didn't have one locally when I first looked into it. As soon as the Blenheim clinic opened I signed up for a membership and haven't looked back. I look forward to my sessions with Jen and always leave feeling fresh and my skin has steadily improved over the last 18 months.
  
What is your favourite Murad/Skinsmiths product or Caci treatment?

I religiously use the Sensitive Skin Soothing Serum and always have some Skinsmiths Daily Antioxidant Defence in my handbag to reapply during the day.



What does Skin Confidence mean to you?
Being able to walk out of the house with no make up on and not feel self-conscious because of the skin condition I have. I have had kids point at me and ask their parents what's wrong with me in the street which is not a great feeling. Now I am confident in my skin and that gives me confidence in other areas of my life too!



What is your number one skin tip?
Never ever forget the sunscreen. Especially important living in NZ! Oh, and drink more water than you think you need.


What is your must-watch Netflix series or must-listen Podcast?

I have been a big fan of Brene Brown for a number of years, and can't go past her podcast Unlocking Us. It makes you think, laugh and sometimes cry and I get something out of every episode.  

Thanks for sharing, Amy. Want to feature next? Get in touch with us. Everyone who is featured will be spoilt with some skincare goodness.
---