Skin Confidence Club: Meet Anna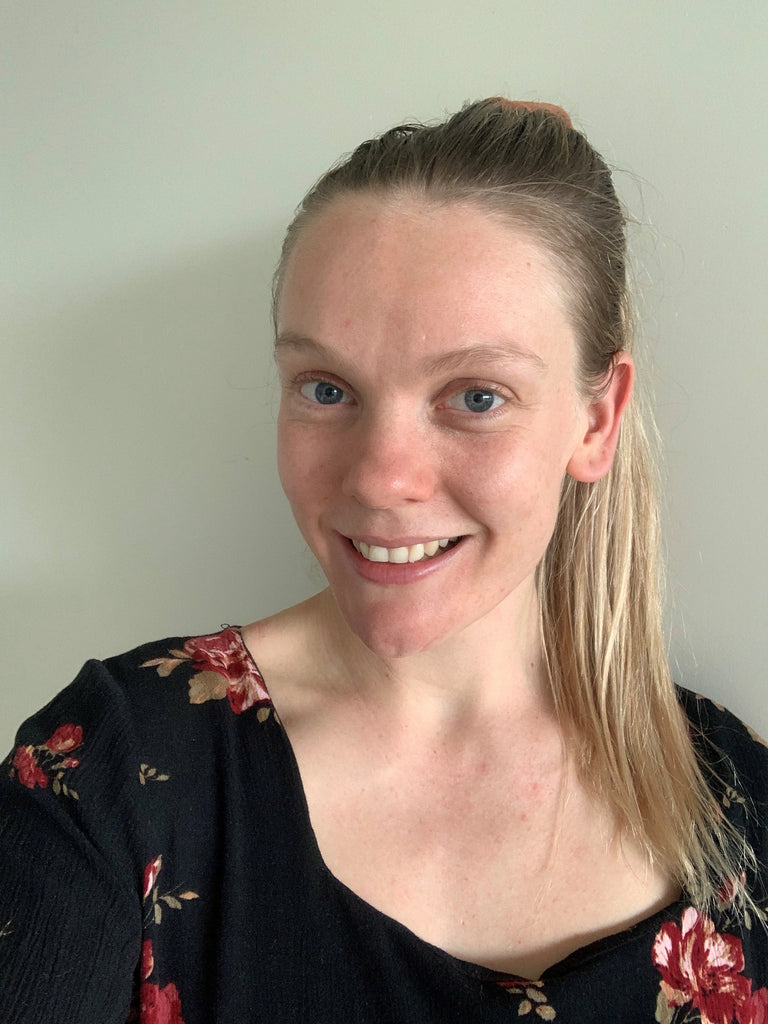 Meet Anna, a member of our #SkinConfidenceClub!
Anna is currently a Reformaskin member at Caci High Street, having joined us after struggling with her acne for years.
Get to know her better below and check out her incredible skin transformation!


What brought you to Caci?
I had terrible acne prone skin since high school and leading into my early twenties. I was on medication when I was about 15/16 to help with my acne. It cleared my skin but I experienced other side effects like mood swings and sensitive skin. I also didn't really look after my skin very well and didn't know which products were best suited for it.
When I got into my mid-late 20s I wanted to make a conscious effort to look after my skin both with my diet and lifestyle and with skincare products and treatments.
Since coming to Caci and implementing a good skincare routine, my skin has thrived and improved so much.


When did you start coming to Caci?
I started coming to Caci about 3 years ago. I moved around and have been to different clinics around Auckland but have received the same consistent service at each one.
During Covid and lockdown I wasn't able to come in for longs periods sometimes. However, I kept up with my at-home skincare routine and got treatments done when I could.


What were your main skin concerns?
My main skin concerns have been acne breakouts, redness and dryness.
My skin has always been somewhat acne prone since high school. I love the hydration range of products from Skinsmiths, including the Rebalancing Moisturiser to help put the hydration back into my skin! 
Since coming off of my contraceptive pill about 3 years ago my skin had just broken out horrendously. I wanted to look after my skin properly so I signed up to Caci's Reformaskin membership and haven't looked back!


How do you feel about your skin now?
My skin today, has been the best it's ever been. I can put this down to being consistent with my skincare routine and from getting tailored treatments from the team at Caci.
I love that my therapist, Paige, knows what my skin needs for each treatment and I don't have to think about it.
I also love the post-treatment feeling and having that post-treatment glow! (#CaciGlow!)


What is your favourite Murad/Skinsmiths product or Caci treatment?

I love the Skinsmiths Ultimate Renewal Serum!
As someone who has quite dehydrated skin this has been a life saver.
I also love the Murad Essential-C Toner. I use both in the morning to make my skin feel fresh and hydrated, ready for the day!
My favourite treatment is the Hydradermabrasion facial, it gives you a deep exfoliation and an instant glow!



What does Skin Confidence mean to you?

I have never really been one to wear makeup.
However, I have always been self-conscious of my skin since my teens and early twenties. I used to just think I was one of those people who would have acne prone skin for the rest of my life. Having skin confidence to me means having confidence in every aspect of myself including loving the skin I'm in. As I've gotten older I've realised the importance of self-care and having confidence in myself and really looking after my body. Joining the Reformaskin plan through Caci has made me realise that there is nothing wrong with my skin and that I deserve to feel confident no matter what.
Thanks for sharing Anna—we are so happy for you and your skin! Want to feature next? Get in touch!
---