Skin Confidence Club: Meet Debbie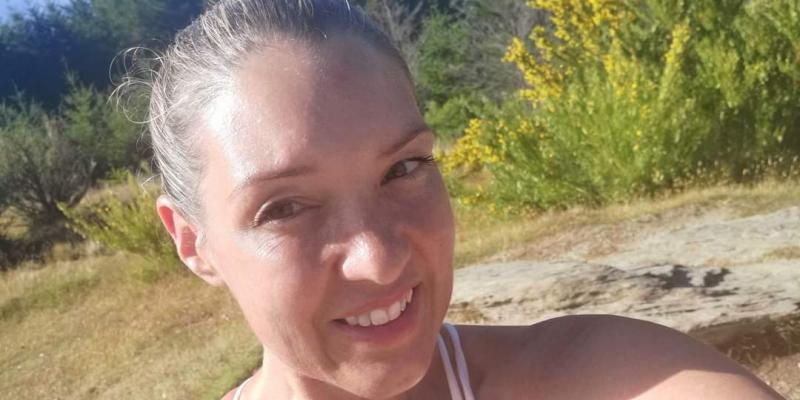 Meet Debbie, a member of our #SkinConfidenceClub. Debbie joined Caci High St in 2011! Ten years on she's still a Caci lover and is full of skin confidence. Get to know her below.
What is your number one skin tip?

Caci has always had a great reputation and I'd always viewed them as the 'original' skin experts in New Zealand. I first started coming to Caci hoping that a few facials might help to clear my acne and scarring, then one days one of the nurses asked if I'd ever thought about Fractional Co2 Laser or Photo Rejuvenation as they thought it would really help [my pigmentation and scarring]. I was really scared about how much it would hurt, but the results were so amazing even after the first session, it was well worth the pain.
  
What is your favourite Murad/Skinsmiths product or Caci treatment?

Obviously I'm a big fan of Photo Rejuvenation, but my favourite is actually the Hydrating Facial. It's so relaxing, and my skin feels so soft and looks so fresh and dewy afterwards. Also it's so nice to just lie back and be pampered.



What does Skin Confidence mean to you?

Being able to go sans makeup! For so many years I was far too self-conscious to ever let anyone see me without foundation—I used to get up at the crack of dawn to apply makeup before my partner woke up! Whereas nowadays I'm far more likely to skip makeup completely and just do a bit of moisturising and sunscreen instead. 



What is your number one skin tip?

Sunscreen! Especially on your face.... even if you don't burn, the hyper pigmentation and wrinkles are just not worth it.


What is your must-watch Netflix series or must-listen Podcast?

Like everyone, I was a huge Game of Thrones fan right up until the final two seasons, where it all turned to custard and it seemed the White Walkers took over the script-writing. But lately my daughter has gotten me watching "The Great" which is an absolutely hilarious series about Catherine the Great of Russia. It's sooooooo good!

Thanks for sharing, Debbie. Want to feature next? Get in touch with us. Everyone who is featured will be spoilt with some skincare goodness.
---