Skin Confidence Club: Meet Elise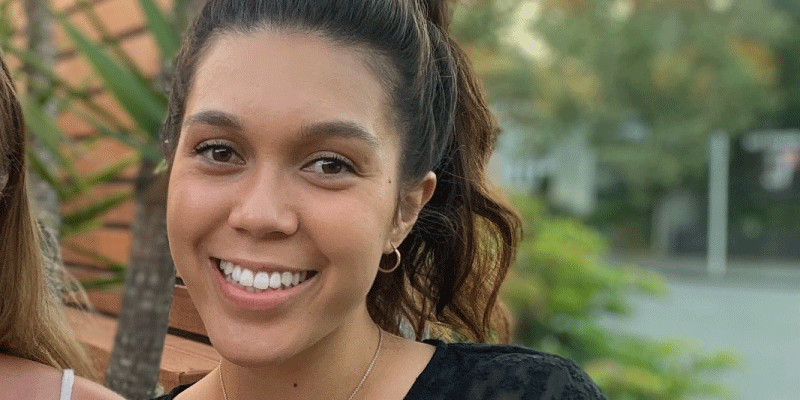 Meet Elise, a member of our #SkinConfidenceClub. Elise is a member at Caci Dunedin having joined us in late 2019. Get to know Elise below and check out her incredible skin transformation.
What brought you to Caci?

Before Caci, I had been experiencing unruly skin since I was 18. Oily, acne prone, rough textured, sensitive and pigmented... it was a mess! It felt like I tried every drugstore product and 'quick-fix' under the sun, but nothing was delivering consistent, long term results. In 2018, I stumbled across Caci's Reformaskin membership and quickly found it to be the easiest way to approach effective, professional skin treatments in a regular and affordable way. Over two years later and I still visit Caci on a regular basis and follow the recommended skin regime—the results speak for themselves!


What is your favourite Murad/Skinsmiths product or Caci treatment?

I have so many favourites but if I had to choose, my top 3 products would be: Murad Time Release Acne Cleanser, Murad Retinol Youth Renewal Serum

My favourite treatments are definitely: Blue & Red Light Therapy, Microdermabrasion and Murad Rapid Resurfacing Peel

What does Skin Confidence mean to you?

Practicing a solid skincare routine (incl. diet, lifestyle balance, products and treatments) that I know works for me. When I follow this through, I notice dramatic improvements in my skin and instantly feel more confident to go bare faced!


What is your number one skin tip?

Good products and professional treatments definitely help, but I have found that actively managing my stress and upping my water and omega-3 intakes to be a big help.


What is your must-watch Netflix series or must-listen Podcast?

Podcasts have really grown on me this year! I regularly listen to "She's on the Money", an amazing podcast that acts as a personal finance guide for millennial women. "Dying for Sex" is also a hoot! It's about two best friends who discuss the ins-and-outs of one of their sex lives amidst the chaos of dealing with terminal cancer. It'll make you laugh, but definitely pulls on the heart strings at the same time!
Thanks for sharing Elise—we are so happy for you and your skin! Want to feature next? Get in touch!
---