Skin Confidence Club: Meet Jess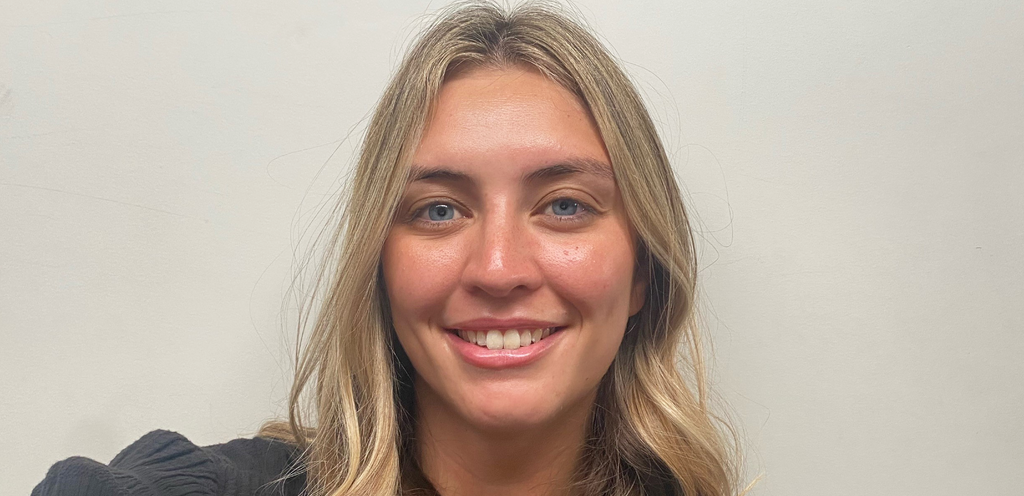 Meet Jess, a member of our #SkinConfidenceClub. Jess joined Caci Ellerslie back in April of 2021 and hasn't looked back. Get to know her below.
What brought you to Caci?
I never really struggled with acne as a teenager, so I couldn't understand why at 21/22 years old I was all of a sudden having breakouts. My skin was SO ANGRY all the time... and I couldn't seem to break the cycle. I was left with really bad inflammation, redness and scarring which really affected my self confidence. I was spending so much money on different products hoping that one of them could help turn my skin around - but nothing seemed to work. I decided to join Caci to receive specialist treatments and guidance to target my skin concerns - and it was the best decision I ever made. 
  
What is your favourite Murad/Skinsmiths product or Caci treatment?

All the products I have used have been fantastic for my skin, but my favourites would definitely be the Murad Renewing Cleansing Cream, and the  Daily Antioxidant Defense SPF30 by Skinsmiths. I use both products every day - the cleanser both morning & night (double cleanse at night) and sunscreen in the morning on top of my moisturiser. Having a well balanced skin routine with good quality products has been a really important step in my skin journey - I know I'm looking after it as best I can and have had great results.

What does Skin Confidence mean to you?
Skin confidence to me means that I consistently feel happy and healthy in my skin. I've never been a huge make up wearer, so having the confidence to go out and feel comfortable in my 'natural' appearance is such a good feeling. I also love that I now understand my skin on a deeper level so can deal with breakouts, or pimples when they inevitably arise. Normalising 'imperfect' skin has been a big step for me and I'm far more confident in the healing process and my skin appearance overall as a result of my time with Caci.


What is your number one skin tip?
Wear sunscreen every day (even in winter!) I believe sunscreen is the single most important step of any skin care routine - it is the layer of protection that your skin needs so it can stay healthy and do it's job now and for years to come!  Anyone with redness or scarring will know that sun exposure only makes things worse, so if I was to give any advise it would be to ensure that you ALWAYS make sunscreen a priority.


What is your must-watch Netflix series or must-listen Podcast?

Netflix has so many good series, but it's hard to look past 'Friends' as an all time favourite. I've also watched every season of 'Suits' and 'Lucifer' both of which I thoroughly enjoyed! I'm not a huge podcast listener - I'm more in to reading books if I'm honest! Jodi Picoult and Taylor Jenkins-Reid would be two of my favourite authors.

Thanks for sharing, Jess. Want to feature next? Get in touch with us. Everyone who is featured will be spoilt with some skincare goodness.
---