Skin Confidence Club: Meet Nadia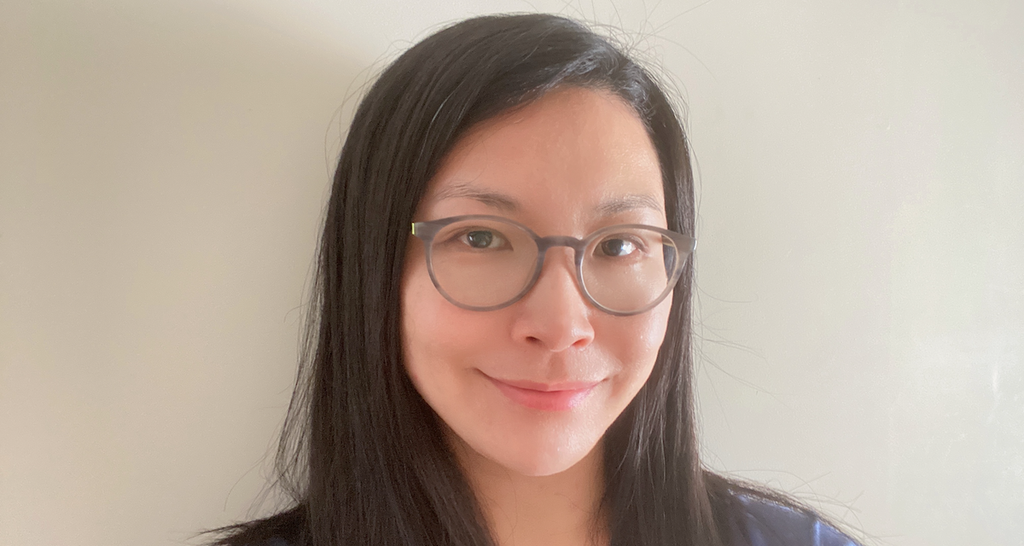 Meet Nadia, a member of our #SkinConfidenceClub. Beth joined Caci Birkenhead back in 2018 and hasn't looked back. Get to know her below.
What brought you to Caci?
Convenient location, if I am being brutally honest haha. The clinic is on the way to my daughter's school so when I finally feel that I am ready to give it a go, Caci Birkenhead naturally becomes the place I want to get my consultation first. Debbie made me feel very welcomed and maybe the clinic is situated in a house instead of a commercial building makes it feel less intimidated to walk in.
  
What is your favourite Murad/Skinsmiths product or Caci treatment?

Murad Vita-C Eyes Dark Circle Corrector was a great surprise, helping me at a time I thought my dark circles are undefeatable.

Ruby recommended Murad InvisiScar Resurfacing Treatment after my first Microneedling session, 3 months into the lockdown and my scars actually look so much smoother! (I only use it at night)

I have to give credit to Murad Rapid Age Spot Correcting Serum also, I've been using it in my morning routine and I can clearly see my skin starts to get this clearer/brighter and even skin tones.

Favourite treatment is of course the microneedling, just one treatment makes such a big difference! And with the help of the tinted sunscreen straight after treatment, you actually can walk out looking pretty normal.



What does Skin Confidence mean to you?
Make peace with my skin and embrace the moment with whatever I feel appropriate to empower myself, it can be just my imperfect skin, a nice makeup, or even a filter. I had bad acne (and still have a few that pop up now and then), and bad eczema that comes and goes—heat and stress related.

I've heard so many harsh words about my skin appearance, so embracing my look does not happen overnight. Thanks to my husband who dated me when I looked the worst (yes, at the time my face was fully covered with bad acne, eczema and scarring). Skin confidence is also about the choices I make. There were times I chose to embrace my imperfections and block the negative comments, since my opinions and happiness matter the most to me. And then there was the moment that I decided it's time to give my skin more attention because realised self care is essential (and now a booster) to a healthier body and mind.


What is your number one skin tip?
Trust your skin, keep it simple as it has the potential to get the glow. Make your skin routine a ritual when possible, it's not just about your look but what's underneath, it's more about what makes you, and let yourself appreciate that. Spend a bit more time doing your skin routine, slow down a bit and inhale the pleasant smell of the product that you are using, close your eyes and enjoy the moment when it touches your skin then take your time and massage it in. A little goes a long way, and all of them help me to start my day with a brighter mood.


What is your must-watch Netflix series or must-listen Podcast?

Netflix: I binge-watch Friends all the time as it comforts my soul. I also love The Umbrella Academy, I cannot resist time-traveling + superpower.
Podcast: My must-listen Podcasts are Science VS, Every Little Thing, and Mamamia Out Loud. The first two are similar, Science VS helps you debunk myth using science (or maybe it's somewhere in between) and the ELT helps answer your burning questions and explain it in a fun way. The latter is a weekly podcast that talks about everything trending, it can be smart or silly. All of them are hosted by female podcasters.

Thanks for sharing, Nadia. Want to feature next? Get in touch with us. Everyone who is featured will be spoilt with some skincare goodness.
---