Skin 101: Target Acne With Blemish Bootcamp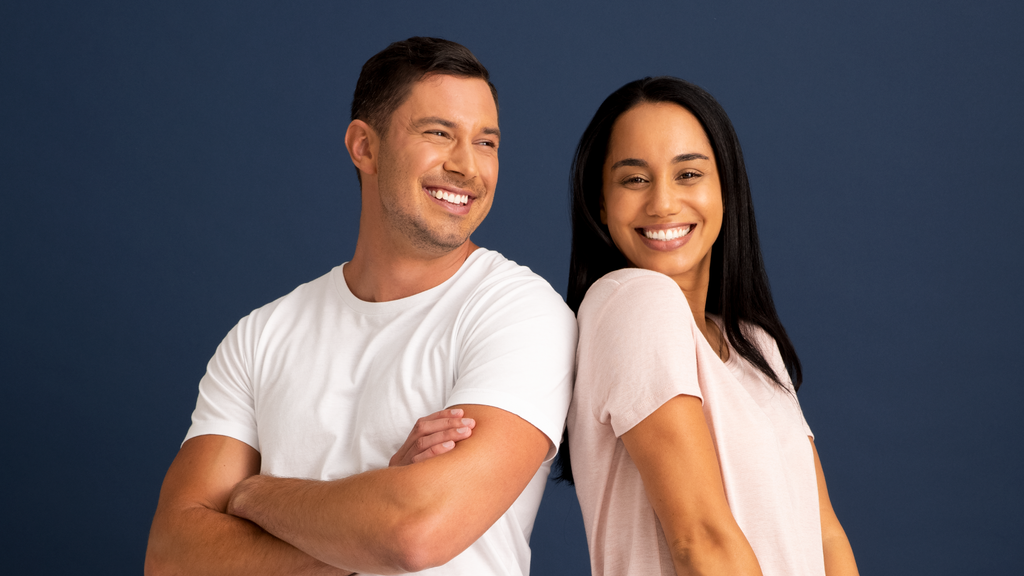 Target and reduce blemishes and breakouts with the Blemish Bootcamp. This eight-week treatment plan has been designed by Caci's clinical experts and addresses blemishes internally and externally. A combination of skin-correcting treatments, skincare and supplements work to reduce blemish-causing bacteria and improve your skin health. Kickstart your journey with the bootcamp and then continue working on and maintaining your results with Reformaskin: Your Skin Health Membership. 
So how does it all work?
The treatments and products in your bootcamp are specifically designed to address the different factors that can cause blemishes. Your bootcamp will include:
Your Treatments:
LED Light Treatments
Blue Light Therapy: Targets acne causing bacteria while also stimulating cells in the body that help with the healing process. The treatment is delivered using a high-intensity light source in a specific blue wavelength range. 
Red light therapy: Stimulates the skin's natural defense mechanisms, which can help to reverse some of the signs of ageing such as uneven skin tone and decreased collagen and elastin. 
You'll feel great straight afterwards! We recommend a course of regular light therapy to really help reduce inflammation and blemishes - which is exactly what you get with Blemish Bootcamp!
Blemish Control Facial
The Murad Blemish Control Facial uses a clarifying enzyme treatment to target bacteria, draw out congestion and relieve the skin from any aggravation. Inflammation is calmed leaving the skin more even and vibrant. You will notice your skin feels refreshed and soothed immediately after each treatment. At Caci we recommend ongoing Skin Conditioning treatments to keep your skin looking and feeling its best.
Hydradermabrasion
Deeply cleanses, exfoliates and hydrates the skin. This treatment uses our Skinsmiths Detox Serum, infused with green tea extract, aloe, chamomile and hyaluronic acid. You will notice that your skin feels clean, glowing and hydrated immediately after each treatment!
Your Skincare:
You'll receive a great skincare pack when you sign up to a Blemish Bootcamp membership - it's all about ensuring you make the most of your treatments and get the best results for your skin. You'll receive:
Skinsmiths Blemish Defence Supplements
Formulated with vitamins and minerals to support your internal defence against blemishes; supporting healing and reducing inflammation. 
Murad Clarifying Cream Cleanser
Tough on breakouts, gentle on skin. This rich, creamy cleanser treats and prevents blemishes as it calms, soothes, hydrates and conditions the skin.
Skinsmiths Daily Defence Sheer SPF 30
This non-greasy mineral sunscreen is super lightweight and rubs in easily to protect against UVA, UVB, blue light and pollution. 
Watch Linda's tip below on why your home skincare is so important to get the results you want for your skin!
---