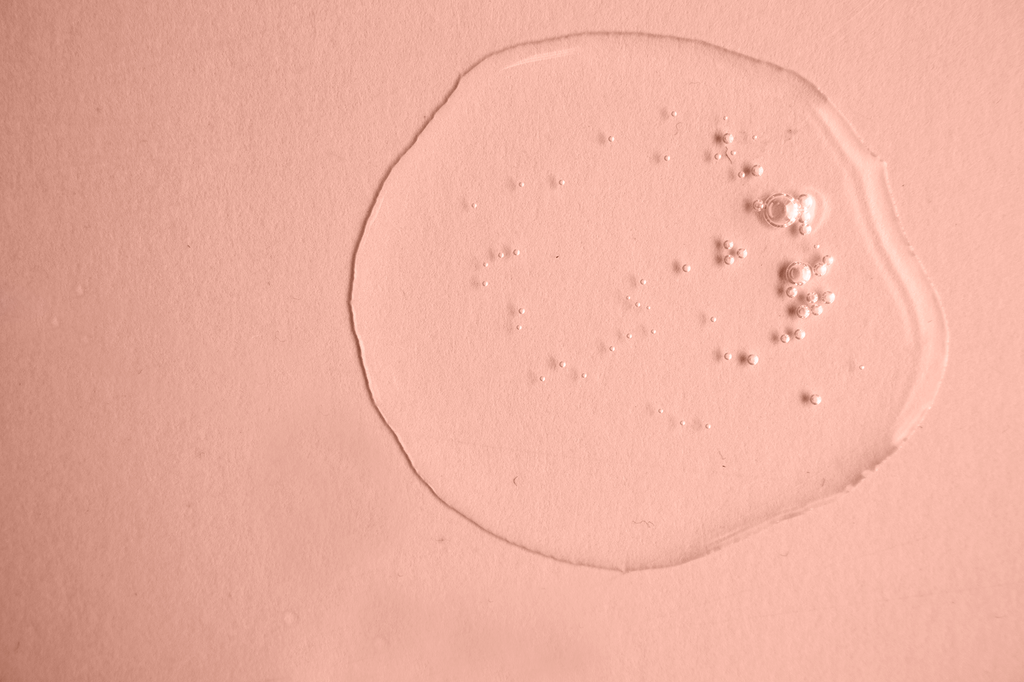 What exactly is a serum's purpose in the skincare regime? Why do so many of us have several in the cupboard, and still do not know what even one is doing? Well guess what, you are not alone. Read on to get the Caci lowdown on everything you need to know about serums. 
Why do we recommend a serum?
Put simply, a serum is skincare packed with greater amounts of active ingredients, and being generally lighter than your average face cream, they work to penetrate deeper into the skin! 
What are these active ingredients we talk about? Think vitamin C, retinol, your acids, all our favourite ingredients that really pack a punch when it comes to taking your skin concerns seriously. 
When to use a serum?
We recommend using a serum both AM and PM after cleansing and toning. When you have applied the serum on to the skin, give it a few minutes to settle in and work its magic. Then follow with an eye cream, moisturizer, and sunscreen. 
Do note that if your serum has retinol, this can only be used at night. And if you are new to retinol, try to ease into it to let your skin adapt. If your skin becomes dry or irritated, hold back to every other night or even once per week. 
How to choose the right serum? 
The best place to start is to know your skin type. Look in the mirror, feel your skin, then check out our recommendations below based on what you find. 
I have…
…dry skin
Try Murad's Hydo-Dynamic Quenching Essence or Skinsmiths Ultimate Renewal Serum to give dry skin the lift it needs! 
…fine lines and wrinkles
Try Murad's Retinol Youth Renewal Serum. This potent, yet gentle, formula truly delivers on vibrant, youthful-looking skin! (Plus, did we mention that it was voted Best Anti Aging Product in the 2019 beautyheaven Best in Beauty Awards?!) 
Alternatively try Skinsmiths PRO Strength Retinol. The perfect product if you have not used retinol before and are wanting to ease in. 
…pigmentation
Try Murad's Rapid Age Spot Correcting Serum. This clinically proven serum works to rapidly reduce the appearance of dark spots, age spots and hyperpigmentation in just one week! 
…redness
Try Murad's Murad Revitalikir Recovery Serum. A Sphere-infused serum which soothes redness, puffiness and irritation caused by dry, sensitive skin. 
…breakouts
Try Murad's Outsmart Acne Clarifying Treatment to clear skin of acne-causing bacteria, oiliness and blackheads. 
…normal skin
Try Murad's Multi-Vitamin Infusion Oil with vitamins A through F! An all-rounder, this is one of our favourite treatments to fit almost all skin types to deliver a youthful-looking complexion. 
Needing more advice on making the most of your skincare? Send us a message on Instagram or Facebook or book a free consultation.
---