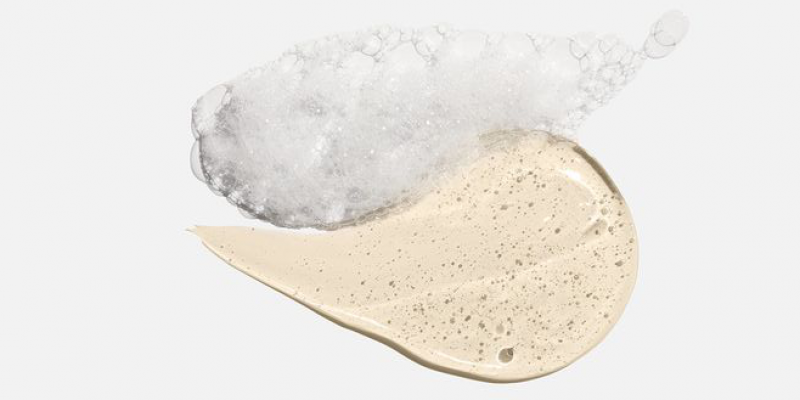 Cleansers - often the unsung heroes of the skincare routine. Made to purify and prep the skin, your cleanser may not sound as exciting as the latest serum or treatment on the market but is an absolute basic when it comes to making the most of your skincare products.
Why do we recommend a cleanser?
Cleansers are the best way to remove the dirt, oil, and other unwanted nasties on your skin to reveal a fresh clean canvas to take care of. And if we left that dirt and oil on our skin, it would make it extremely difficult for other products to properly penetrate the skin's surface.
Plus, we all know what else dirt and oil clogging our pores leads to… nasty blemishes. And we all have much more important things in our life to be worrying about! #BlemishBye
How to choose the right cleanser?
The best first place to start is to know your skin type. Look in the mirror, feel your skin, then check out our recommendations below based on what you find.
I'm finding...
...dry skin 
Try Murad's Prebiotic 4-in-1 MultiCleanser. This gel-to-oil wonder cleanser nourishes with prebiotics to rebalance and hydrate the skin.
Alternatively try Skinsmiths Gentle Cream Cleanser. It's formula with shea butter, chamomile and vitamin E, makes is super nourishing and the perfect fit for sensitive skin.
…pigmentation
Try Murad's Essential C Cleanser. With vitamin A, C and E, this cleanser works to neutralize and rehydrate environmentally damaged skin by removing impurities and awakening the senses with a delicious burst of citrus.
…oily skin
Try Skinsmiths Purifying Gel Cleanser. Gel cleansers are great for those with oily or combination skin, and this is an absolute favourite for us.
…breakouts
Try Murad's Clarifying Cleanser, made to reduce and prevent breakouts. This cleanser if formulated with time-released medication that remains active for hours, even after rinsing.
…normal skin
Try Murad's Refreshing Cleanser. An all-rounder, this is one of our most recommended cleansers to fit almost all skin types.
Needing more advice on making the most of your skincare? Send us a message on Instagram or Facebook.
---