#TeamCaci Franchising - Meet Penny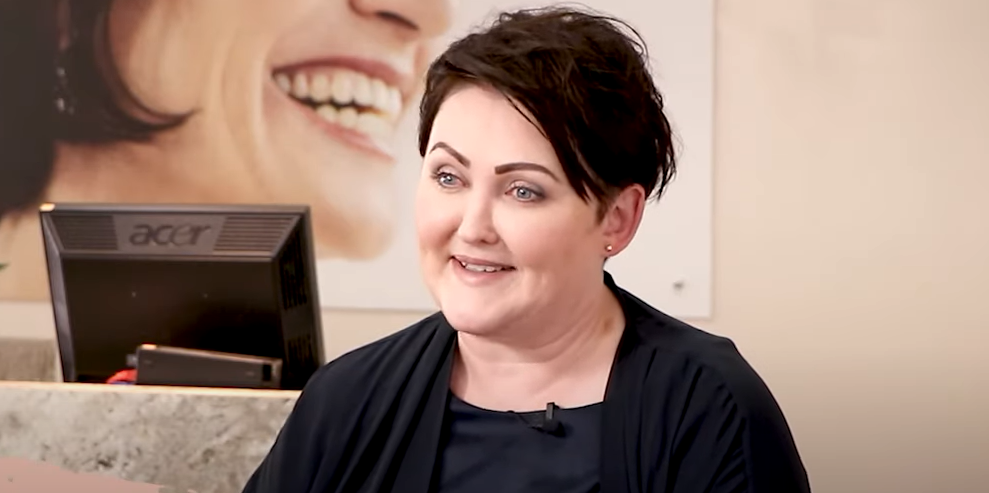 So you're thinking about becoming a Caci franchisee—exciting! Let's introduce you to Penny, our Franchise Operations Manager and previous Caci New Plymouth owner. 
What was it like to own a Caci clinic? 
We moved to Taranaki and opened up Caci New Plymouth in 2011. I had that for five years before I purchased Caci Taupo and I ran the two clinics for a couple of years.  
I really enjoyed working in clinic with the team at that time. Caci makes it really easy for customers to address concerns they may have and have treatments, plus we put it into a really easy membership with payment options that make it very accessible to everyone. 
I loved owning my own Caci clinic, I very much love working with customers, and I've also loved having my own team. I loved watching the team develop, how they work with customers, getting them results and I can honestly say that in both the clinics that I've had, all of the customers come from all walks of life but they all appreciate the results that they get. They want to be there and they enjoy coming to see you and that's part of a wonderful experience that you get to join in with them as well. I very much loved clinic life, definitely. 
What does Caci as a Franchisor offer to help support the clinics? 
People often get into Caci because they like the idea of being in business, they like the industry, but maybe don't have all that business background that would mean they could go off and do it for themselves. Essentially that's what franchising is about, that you're joining a company to represent their brand because they do it best - to benefit from that support. 
Franchisees, are our business partners, we really are in this together. Their success is our success, we hear that term over and over, but that is so true. We're there to support the franchisees, they're there to represent the brand in the best possible way, with the team and with customers as well. 
Do you have to be a treatment provider to own a Caci clinic? 
You don't have to be a treatment provider, I myself, was a clinic owner and I never was a treatment provider but was able to still talk to customers about the treatments that we had and consult with them as well. It is very important to have that understanding of what it is that we offer and Caci provide the training needed.
How did Caci as a Franchisor support their clinics and franchisees during the 2020 Covid 19 lockdown? 
Lockdown really did take us by surprise, when you get that notification that in 48 hours we're going to level 4 and everything shuts down. But we've had a very successful year, so that's great! That's really a testament to the Caci brand and business.  
Why did you choose Caci over other businesses?
I am particularly passionate about working at Caci. What we do for customers, how we make a difference in their lives, especially around our Reformaskin membership and how we treat skin concerns I am proud that we are passionate about helping our customers with their confidence.
Caci is a really great brand to work for, it is really pushing ahead and growing, we've had very good success this year and we're continuing to see that. We've got people who are very excited about the brand. The support office team is a wonderful team to work with – they're all wanting to do the best by our franchisees and making sure that they also are experiencing great success in their businesses.  
Would you recommend owning a Caci clinic to others? 
There are many different things and many different aspects of enjoyment that you would get from being part of the Caci network, fellow franchisees, the things that we offer our business partners and their teams in terms of training, conferences, development – with the opportunity to run your own business but with the support where you need it as well. It's a very exciting industry, we don't see that changing, we don't see it slowing down! 
How was it being your own boss? 
I enjoyed having my own business but also being very well supported.  So you can take that jump to owning your own business, if you've thought about it, now is the time to investigate and see if it is the right decision for you.
Are you motivated? Ready to put in the effort and enjoy the rewards of owning a successful, beautiful business? 
---