#TeamCaci - Meet Jane, Caci Albany & Takapuna Owner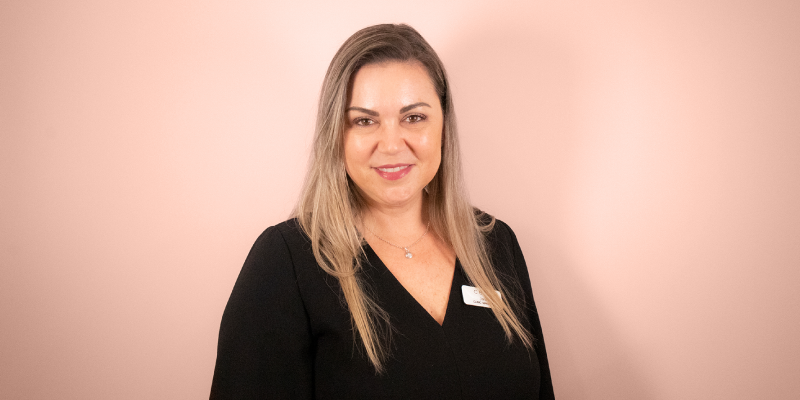 Jane King became a Caci franchisee after developing a love and passion for the business, and industry, as a Caci Therapist. We sat down to chat about her Caci franchisee journey.
What were you doing before becoming a Caci clinic owner? 
I had been living in the London for 6 years working as a Nanny. When I returned to NZ I completed my Beauty Therapy training and I got first job at Caci Milford back in 2002. After having my 2 children I was given the opportunity of purchasing Caci Albany and then 1 year later also purchased Caci Milford (now Caci Takapuna).
 
What led you to think about becoming a Caci owner? 
I had always been interested in having my own business, but initially thought that I would work from home. After working at Caci Milford and Albany for about 4 years I realised that being part of a franchise would be a great opportunity. It meant that I had a support network behind me and a brand that is amazing and very well recognised.
 
What do you love most about being part of the Caci group? 
There are so many things! But mainly I love the people, especially all of my team who are absolutely amazing, they get such great results from the treatments they deliver and really couldn't do it with out them. We also have the best clients, they are extremely loyal with some of them having been with us for over 15 years! We really are on a journey them and we have made some lasting friendships too. In addition to this the support that I get from our Franchisor is exceptional and I am very proud to be part of such an incredible group of people.
 
What does having skin confidence mean to you? 
It means loving how my skin looks and feels, not because it's perfect but because I can choose not to wear make-up and still feel confident. This wasn't an option for me when I was younger as I suffered with hormonal acne. It's important to respond to what your skin needs and how it changes, day by day, year by year.


Are you motivated? Ready to put in the effort and enjoy the rewards of owning a successful, beautiful business? 
---